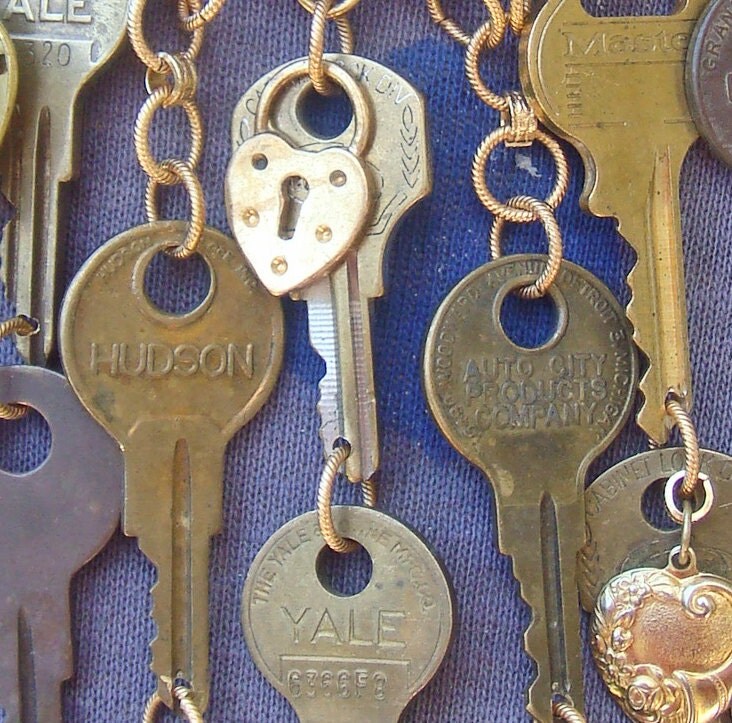 I don't always find vintage jewelry to be my style. But when an artist takes vintage items and turns them into jewelry, the end result is often something I could wear!
ReDeFindVintage
is full of the sort of awesome jewelry, made from vintage pieces, that I like.
ReDeFindVintage
has jewelry in a variety of styles.
Whether you're looking for something simple or elaborate, she's got you covered. She also has a wide array of jewelry types--brooches, rings, necklaces, bracelets, earrings, and more! Whether you're shopping for yourself or someone else, it's likely that you'll find something that fits the bill at
ReDeFindVintage
!