Recently, I got a bonus at work and decided to use it on an Etsy shopping spree, buying a bunch of stuff that I've been eyeing for a while. So my Featured Friday posts for a few weeks will be about the sellers who made the stuff that I bought!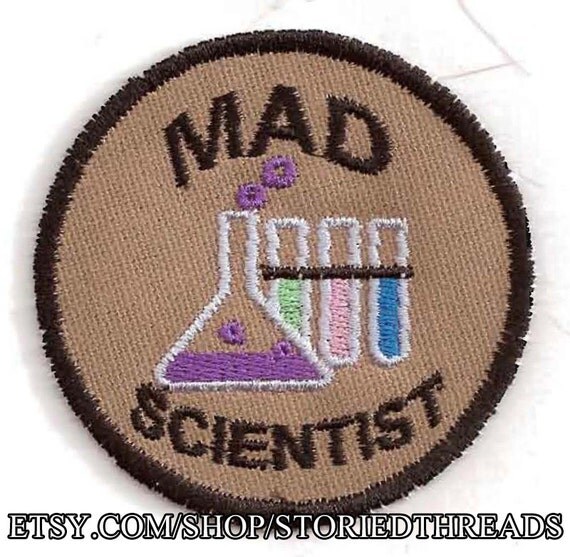 In what passes for my spare time, my husband and I have an online magazine,
Mad Scientist Journal
. So when I saw these great merit badges from
Storied Threads
, I had to get each one!
While I was there, deciding if we needed a whole sash of fun
merit badges and other patches
, I also had to pick up a
Police Public Call Box Choker
to wear with my TARDIS blue dress. It turns an otherwise unassuming dress into a rather comfortable and cute costume, which is my favorite kind of costume.
Check out
Storied Threads
for these great embroidered items and a whole ton more. I'm definitely going to have to go back when I find a good surface to start sewing my merit badges to!