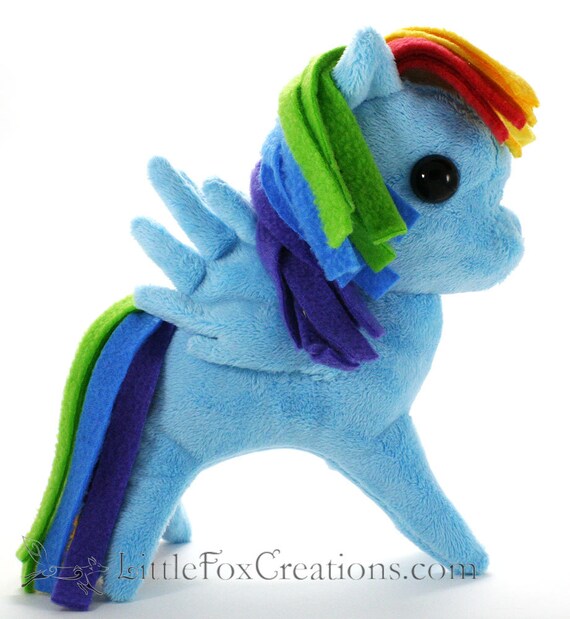 My friend Kai is multi-talented, but at present, she's turned her attention to crafting some of the cutest little plushies I've ever seen.
Little Fox Creations
is the place to go if you're looking for My Little Pony inspired plushies, How to Train Your Dragon inspired plushies, and so much more.
She's posting new cute stuff every day, and they're only getting more and more impressive! So check out
Little Fox Creations
if you're in search of a pre-made or a custom plushie. She also offers knitting patterns for ponies if you'd rather make your own!